Labour nurse shares the 'beautiful' item hospital makes for bereaved parents
By Naomi White|
A? labour and delivery nurse has shared the meaningful keepsake the hospital she works at makes for bereaved parents who lose their baby.
The nurse, who works with high risk pregnancies/labour, shared how the hospital supports grieving families in a video posted to TikTok.
In the clip, which has more than 2.4 million views, captioned: 'I want my bereaved mothers to know I never, EVER forget them', she films herself making a memory bear, explaining how she customises these for each family.
READ MORE: Sydney mum's struggle following the stillbirth of her first child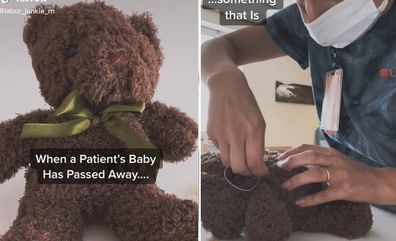 "When a patient's baby has passed away, we make this bear for the parents using sand or powdered glass," she says, showing how she cuts the bear open to remove some stuffing, before weighing it on baby scales.
"We very carefully measure and add or remove sand, weigh again add or remove again until it is the perfect weight. We put the sand inside the bear, reassemble the bear so the mother can have something that is the exact weight as her baby."
She also added the caption: "I want my bereaved mothers to know I never, EVER forget them."
The heartfelt gesture moved many of her followers to tears, who praised the idea for giving families a tangible memento of their baby.
READ MORE: Influencers slammed for 'dangerous' act on jet ski with baby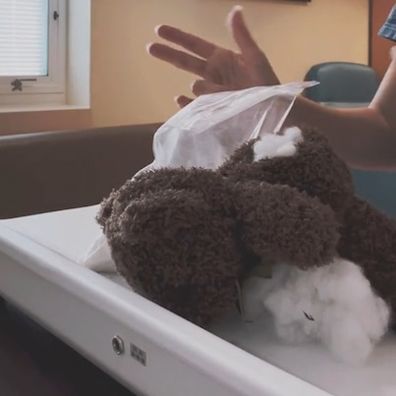 'I'm an ER nurse and I have never seen anyone do this'
"Completely broke my heart. When I lost my baby girl, she was 15 oz (425g). The empty ache of my arms was so so profound for so long," shared one mum.
"I would have cherished this. I remember how small he was but to be able to feel him (in a way) as the years passed would have been nice," agreed another.
"I have to say: nurse to nurse... this is something so pure and beautiful. Human love helping to provide healing for human hurt. This is beautiful?," added another.
"I'm an ER nurse and I have never seen anyone do this. I think it is one of the sweetest and compassionate things I've seen any nurse do."
READ MORE: TV presenter 'stumped' by daughter's maths homework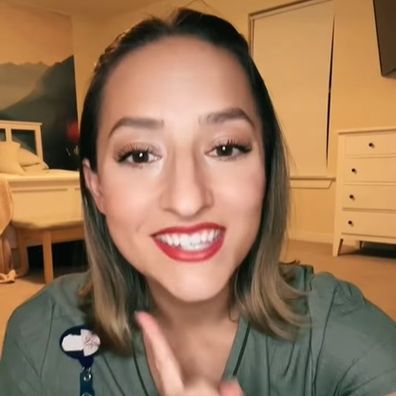 ?Other parents shared how much the support of nurses who helped them through their loss had meant to them.
"We had a nurse that went above and beyond when our girl passed. She did all kinds of precious scrapbooking prints of her feet, hands, made molds, etc," said one.
While another said it had left them in tears, saying: "I am sobbing."
For a daily dose of 9Honey, subscribe to our newsletter here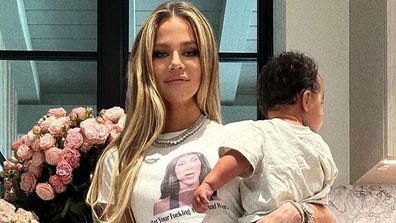 'Very hard': Khloe Kardashian opens up about surrogacy struggles