The simple question that reveals if you're the favourite kid: Are you the 'password child'?
By Naomi White|
If you have siblings, at some point, you've argued over who is your parent's favourite.
The golden child who they look on just that little bit more fondly.
But how can you definitively know, if your parents refuse to admit th?ey have a favourite?
READ MORE: ?Boy's incredible $20,000 discovery buried in sand on Sydney beach: 'Big shock'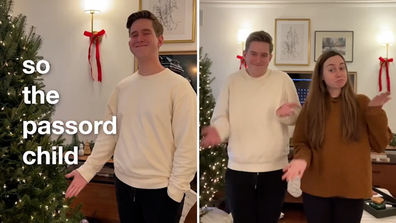 As It turns out, the answer could be hiding in their passwords, according to a new 'theory' which has gone viral on TikTok.
The theory is the brainchild of influencer couple Alex Griswold and his wife Melissa, known on TikTok as 'your favourite internet parents', who claim asking to use your parent's Netflix account could reveal more than their streaming history.
"Which one of you is the password child," Alex asks in the clip, which has been viewed more than 1.3 million times.
"Okay, so the password child is like when you're trying to watch your parent's Netflix, but it's logged out," he explains.
"So then you ask 'what's the password' and then they say your name or one of your sibling's names, and then whose ever name that is, is the favourite child."
READ MORE:? Katy Perry slammed for 'mum shaming' joke on American Idol: 'So disappointing'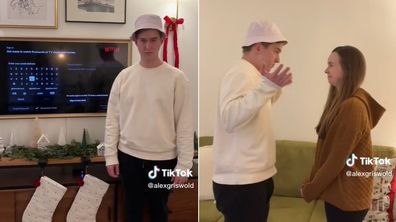 Many in the comments gloated the test confirmed their suspicions they were the favourite.
"?I'm the password child, that's why all my siblings always hated me," said one person. "I'm my dad's password child and I show that in my brother face," added another.
Others revealed they weren't, or had been demoted. ?
"I'm an only child and I'm not even the password child," said one. "I was the password child until my sibling was born," added another.
While others had more diplomatic parents. "All of my siblings are in our Netflix password," they said.
READ MORE: ?Lea Michele reveals toddler son, Ever, is in hospital with 'scary health issue'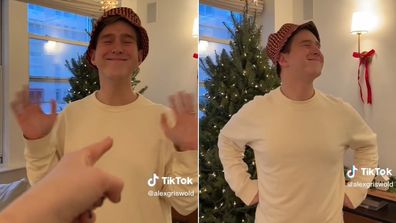 My sister is the password child but I'm the one who they come to when they forget the password," another mused.
The trend has gone viral, with a plethora of videos on the theme, with people sharing they'd found they were one parent's favourite, but not the other's.
Many discovered that the family dog was actually the favourite.
?For a daily dose of 9Honey, subscribe to our newsletter here.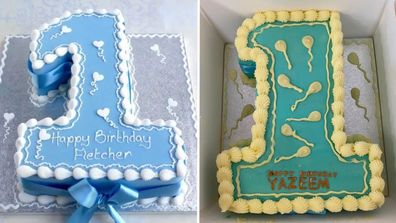 Family shocked when son's 'awful' first birthday cake is delivered