Prince Harry sued tabloids to stop 'intrusion and hate' aimed at his wife, Meghan
By Natalie Oliveri|
T?he Duke of Sussex has told a London court that his phone hacking claim against the Mirror Group Newspapers (MGN) began after talks on ways to stop the "intrusion and hate" aimed at him and his wife, Meghan.
The comment from Prince Harry was in response to MGN's lawyer Andrew Green asking about the circumstances that led to him taking legal action against the newspaper publisher.
Harry said he first thought about suing the tabloids whilst on holiday in France in 2018, when he met David Sherborne, who is now his lawyer.
READ MORE: 'Harry's trauma is so real, and he deserves our sympathy'?
"It was a discussion to somehow find a way to find a different course of action to stop the absolute intrusion and hate coming towards me and my wife and see if there was any way to find a different course of action, rather than relying on the institution's way".?
Harry said he had not been shown any articles that could have been sourced illegally before the encounter in France.
READ MORE: 'It is a lot': Prince Harry tears up in the witness box?
But even if he had, Harry said he would not have been "allowed" to make a claim because of the royal family's stance on the issue.
"It was all contained within the palace and even if I wanted to I wouldn't be allowed to make a claim," he said.
Green asked Harry if he wanted to bring legal action against Rupert Murdoch's News Group Newspapers (NGN) first and then decided to also sue MGN, to which Harry replied: "No, I believe I filed the claims at pretty much the same time."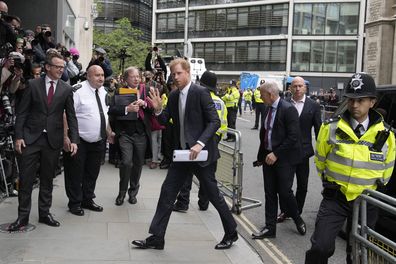 The duke launched legal proceedings against NGN, which publishes The Sun tabloid, in September 2019, accusing its journalists of unlawfully hacking his voicemails.
Harry added that there was "industrial-scale destruction of evidence on all sides".
Harry was asked by Green where he had got the idea there was "industrial-scale destruction" from and he said: "From my legal team".
READ MORE: Kate plays rugby and speaks about her kids as Harry appears in court?
He alleges about 140 articles published between 1996 and 2010 contained information gathered using unlawful methods, and 33 of these have been selected to be considered in the court case.?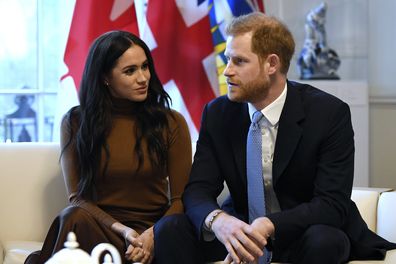 Green asked whether the duke thought his phone was "consistently hacked" during the the 15-year period that makes up his claim against MGN.
Harry answered: "It could have been happening on a daily basis, I simply don't know."
The duke admitted that he was not aware of any evidence to show this, but that that was "part of the reason I'm here".?
MGN has denied Harry's claims of phone hacking.
?For a daily dose of 9Honey, subscribe to our newsletter here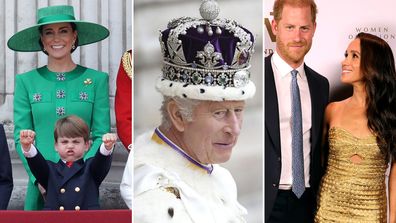 The defining photos of the British royal family in 2023